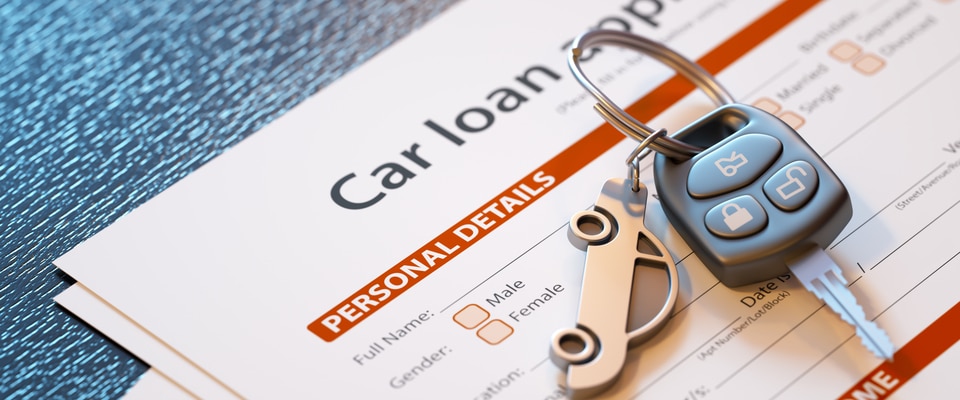 Discover the New Toyota Lease to Drive Home With
If shopping for a new Toyota Tacoma, Tundra, Corolla, or RAV4 has been an enjoyable experience, it's because these vehicles are full of value and offer attractive features to improve the commute. One thing that our inventory has to offer is the ability to discover the best car, truck, or SUV that is ready to offer support for your busy lifestyle, but when it comes to discussing financing, sometimes our customers are a little uncertain of the process.
When you browse our new or used inventory, it's important to consider which model best fits into your budget. If you fill out a pre-approval form, you can have a better sense of your financial standing before even sitting in the driver's seat for a test drive. Having the right information makes the process easier, and with your pre-approval, you can gauge your budget better. What more could a driver need?
Financing for Your New Car, Truck, or SUV Made Simple
With years of experience, our financing team can get you the right Toyota lease terms to give you the confidence to take home the brand-new Toyota car that lets you make the most of your commute. Enjoying your free time and getting out to see the sights is more enjoyable with a new vehicle, so allow our financing team to give you the guidance to get the lease terms within your budget. You know what makes sense for you, and we're just here to help you get what you need.
We encourage you to fill out this pre-approval form and see where you can go with your lease or loan. Getting the latest features, the newest safety technology, and an attractive, yet affordable, new Toyota vehicle can be easy with our help. Reach out to us and we'll be glad to get you into a new Toyota model on your terms.